Inspections
Inspection Channel will provide you the opportunity to:
Minimize unexpected surprises.
Learn maintenance tips and energy-saving ideas.
Identify qualified deficiencies or builder oversights.
Consult with a certified home inspector who has YOUR best interest in mind.
We will perform a thorough investigation based on building-science principles before testing the air.
We use third-party independent laboratories in Canada and the United States.
Our reports will detail what the indoor air quality issues are as well as the severity, location, and the cause of the mold growth problem.
All of our findings show you in detail the recommended solutions to address the indoor air quality problem.
We provide a detailed scope of work on how the mold is to be removed.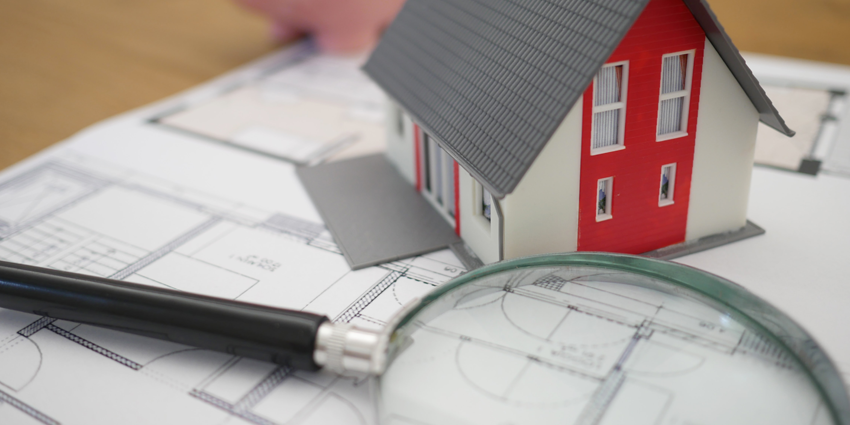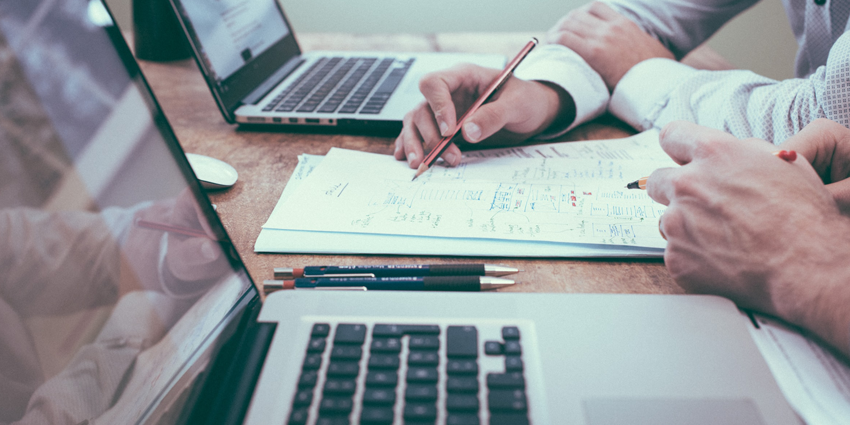 Pre-Purchase
Inspection Channel home inspectors conduct thorough system tests to analyze the true condition of your intended dream home. We have the tools and the know-how to detect problematic issues so to minimize your risk. Our comprehensive reports ensure that you will not be negatively surprised after moving in.
Pre-Listing
To get the most out of your home and to facilitate a quick sale, a pre-listing home inspection is a must. Inspection Channel home inspectors comprehensively analyze the condition of your home and present the findings in a professional and easy to understand manner. This eases your potential buyers by providing an added sense of security and trust.
Marijuana Grow-Op
Marijuana grow-ops are prevalent regardless of the reputation of neighborhoods and home value. Unscrupulous home sellers may apply a new coat of paint to hide the signs and defects in an attempt to offload the property to unwary buyers. Inspection Channel home inspectors can check to ensure that your future home was never used as an illegal drug facility.
Mold
Mold spores not only result in major property damage; they also contain toxins that can cause severe allergic reactions and other respiratory diseases. Inspection Channel mold inspectors are trained and equipped to detect mold and prevent its further spreading, protecting you and your family from breathing in harmful toxins.
Thermal Imaging
Nearly everything gets hot before it breaks. Thermal imaging inspection leverages this principle and uses infrared detection technology to diagnose the condition of your home. Hidden problem areas are quickly identified without destructive probing activities.
Your Inspection Channel Home Inspector will use infrared thermal imaging to detect hidden water problems, missing or failing insulation, areas of heat loss, termite nests, electrical problems, and other potential issues. Upon completion of your thermal imaging inspection, we will provide you with the information you need to make educated decisions about the condition of your home and its systems. This will then facilitate your buying/selling transaction.
Use your infrared home inspection for:
Pre-purchase inspections
Warranty inspections
Renovation inspections: pre and post
Construction phase inspections
Locating missing, damaged and moist insulation
Moisture, electrical, mechanical, and roof inspections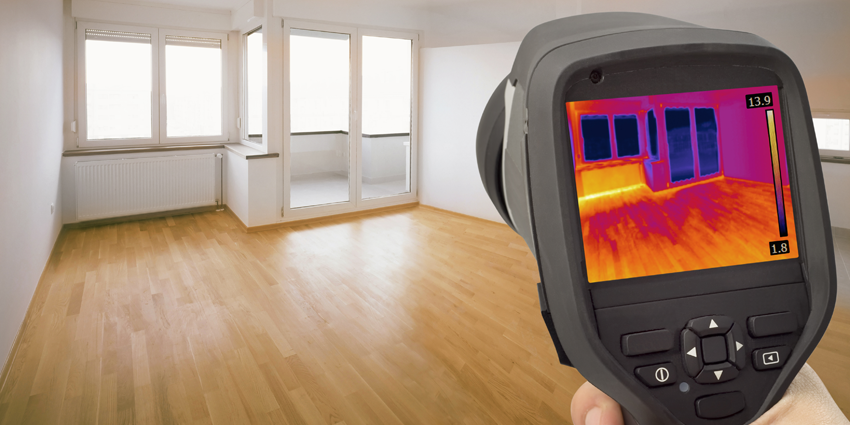 Benefits of Thermal Imaging
There are many benefits of using thermal imaging for a wide range of building, electrical and mechanical applications. The key benefits include:
It reduces downtime: There is no need to shutdown operational systems during a thermal audit allowing production to continue as normal.
It saves money: shows you exactly where the problems are, so you can focus on detecting energy waste, moisture, and electrical issues.
It is fast and accurate: Thermal surveys can quickly scan and measure the temperature distribution of entire surfaces of machinery and
the electrical equipment under normal load conditions quickly and accurately with no need for lengthy preparation or pre-inspection work.
It is a totally non-invasive process: Thermal Imaging is non-destructive and involves no physical contact and consequently, there is no potential for damage to the systems or equipment undergoing thermal surveys
It reduces the potential for serious health and safety issues to occur: Early detection of problems will reduce the potential for injury to staff and risk of fire