Mold Inspection, Testing & Remediation
Do you suspect hidden mold?
Have you had moisture problems?
Mold spores not only result in major property damage; they also contain toxins that can cause severe allergic reactions and other respiratory diseases.
Inspection Channel mold inspectors are trained and equipped to detect mold and prevent its further spreading, protecting you and your family from breathing in harmful toxins.
Inspection Channel performs detailed indoor environmental assessments, air quality testing, mold inspections and mold remediation to help you improve your indoor environment.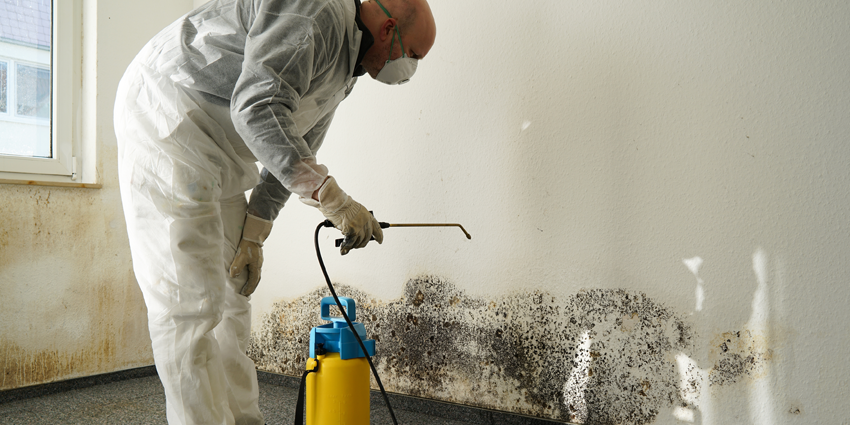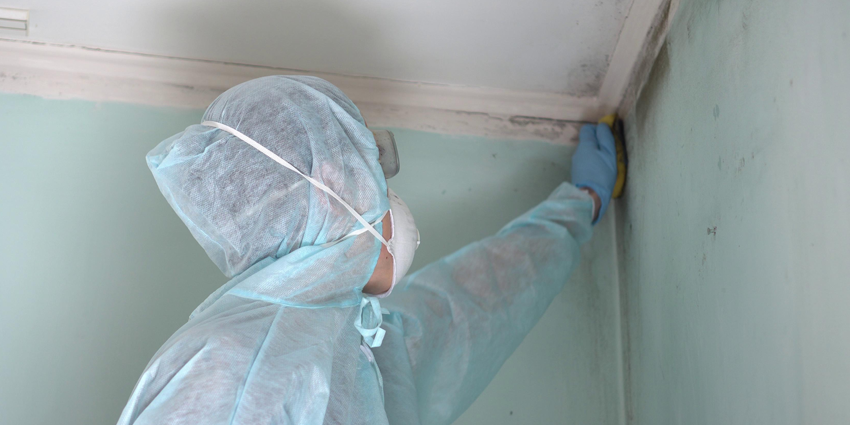 "Mold in housing is one of the issues that can impact your health and your family's health. Yes, when there's a lot of mold in a home, it's not a simple problem to address and usually requires professional help. However, everyone has a role to play in preventing mold and understanding what to do to clean up small areas and how to get help with larger areas. Even the little things you do can help your health!"
Reference: Dr. Thomas Digman, Health Canada
Mold Remediation
The removal of mold involves 3 main steps:
1. CONTAINMENT: Isolate the problem area to prevent further spreading. This is usually done with negative air pressure equipment fitted with HEPA filtration
2. REMOVAL: All contaminated materials (dry wall, boxes, flooring, carpet, etc.) need to be removed and disposed of appropriately
3. CLEANING: Inspection Channel's certified Mold Removal Specialists safely remove mold from all contaminated surfaces using the latest certified techniques.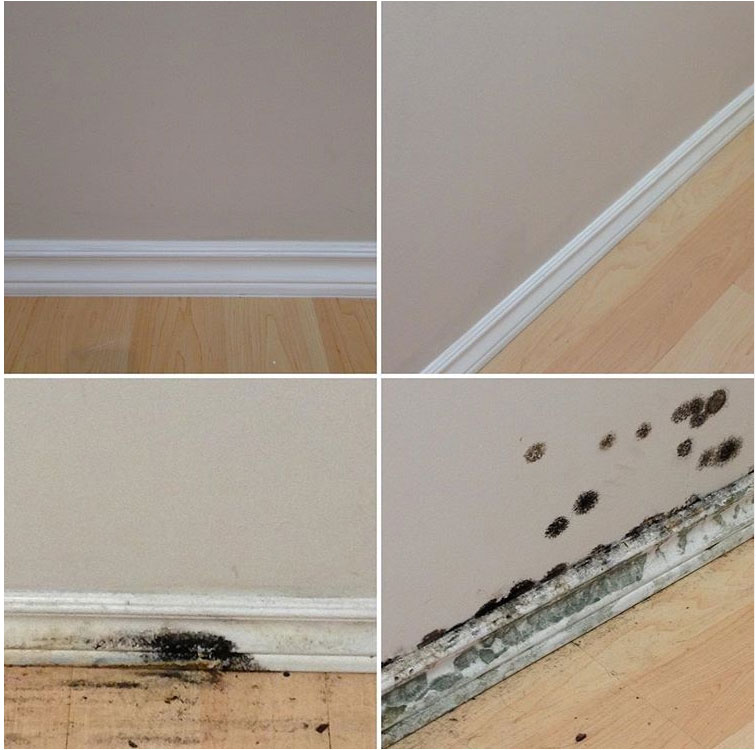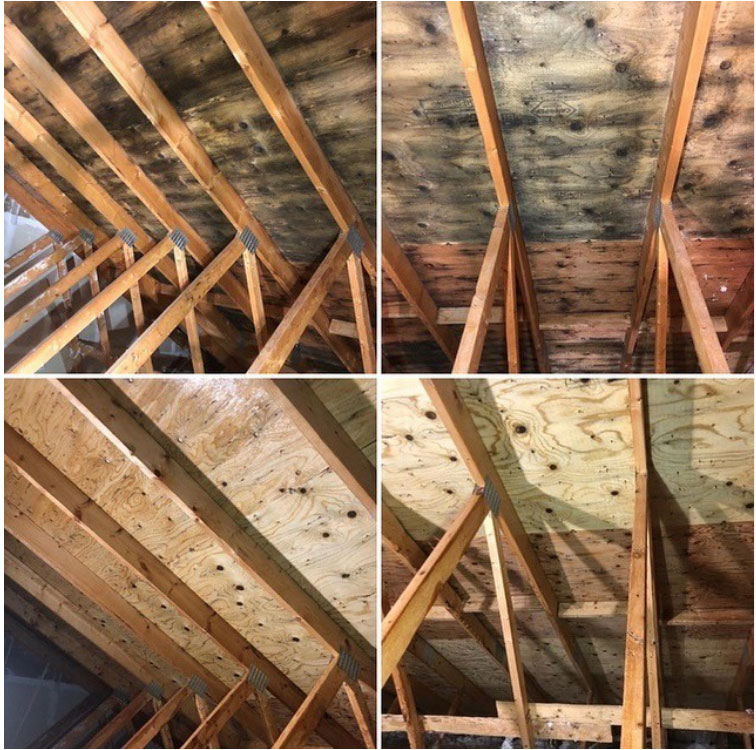 Our Reviews
"Responsive, a great listener and extremely knowledgeable"
Gerrard was responsive, a great listener and extremely knowledgeable. Many professionals from various companies (6) had come to check out a weird odor coming out from one of our vents but were unsuccessful at determining what it was. Within a few minutes Gerrard was pretty certain that it was a dead animal smell (mouse ?) and arranged for a professional duct cleaning service to come out at a much more reasonable price than I had previously received from another company. The odor disappeared as a result of the cleaning. Gerrard did a follow-up and was delighted with our results and commented on how nice the house smelled. Excellent, friendly, honest and helpful service especially in giving me calming and reassuring professional information which eliminated my fears. An honour and pleasure to meet Gerrard and accept his help.
Deborah D. in North York, ON
Great service, very professional team
Great service, very professional team, all work done to spec and on schedule. I would highly recommend them.
Private User - Burlington ON
"What a terrific company"
We're having some renovations done to our main bathroom and once the contractors opened up the walls, they noticed some mold which meant they had to stop working, which caused a delay in my renovations.
Gerrard came to the house the same day I called him and provided a quote and assessment. I waited for another quote and then on a Friday, I decided to go with Gerrard's company. I wanted the work to be performed immediately so that my contractors can come back to work on Monday. Gerrard was able to send Joe to my house on Saturday morning and because I had to leave my house at 8am, Joe arrived at 6:45am to finish the job before I left.
Joe came in, explained the process and got to work. He was finished within the hour. He was very friendly and courteous.
This morning (Monday) I had some issues with my bathroom contractors and Gerrard was able to smooth over the situation.
What a terrific company and both Gerrard and Joe are awesome. I would use them again and recommend them to anyone looking for professionals.
"Very good quality worksmanship"
Very good quality worksmanship. The attic that was once covered in mold, looks brand new again like the mold was never there. Would highly recommend!
"High quality service, fast and efficient"
High quality service, fast and efficient. Have used them numerous times. Best in the business!
"Wonderful job and great people. We will definitely use there services going forward"
We had a sewer backup at he spa and we needed somebody as soon as possible. Gerrard and his team came in within the hour and worked overnight to get the rooms ready for Monday morning.
Wonderful job and great people. We will definitely use there services going forward